Forever Chemicals
They're poisonous, permanent, and detectable in water supplies all across the United States.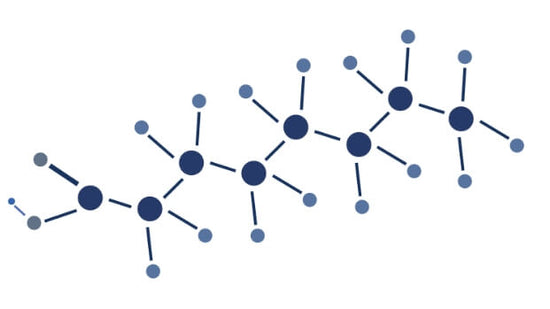 Per- and polyfluoroalkyl substances (PFAS)
PFAS—also known as "forever chemicals"—have infiltrated our water supply since they were first invented to make nonstick coatings in the 1930s.
PFAS contain linked chains of carbon and fluorine atoms, one of the strongest naturally occurring chemical bonds.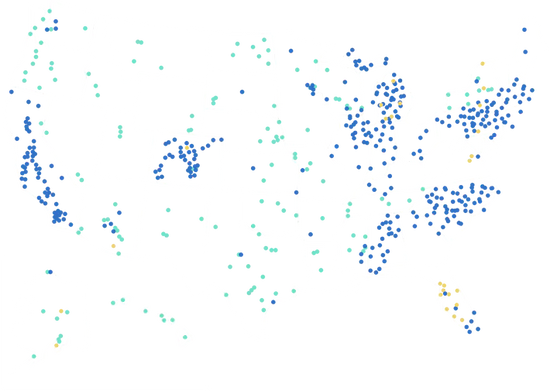 The United States of PFAS
More likely than not, the tap water where you live is in need of treatment. Data from the Environmental Working Group shows the known extent of forever chemicals. They are present in every state, including Hawaii and Alaska.
Learn More
Impact on the human body
Scientists have found forever chemicals affect every major organ in the human body. Prolonged exposure to forever chemicals can result in fatty liver disease, a condition typically associated with alcoholism. Liver cancer is also possible in more serious cases.
Additionally, PFAS have been linked to non-Hodgkin's Lymphoma as well as kidney, testicular, prostate, breast, and ovarian cancers. They've also been linked to developmental issues in children, infertility, and thyroid disease. And there are thousands of PFAS, many whose health effects are still unknown.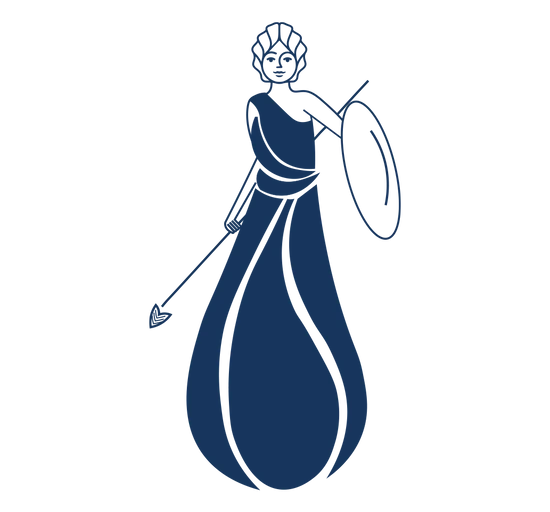 Our Solution
Wisewell filters are not only high quality, but also easy to monitor and replace. Why? Because safe drinking water shouldn't be a hassle.